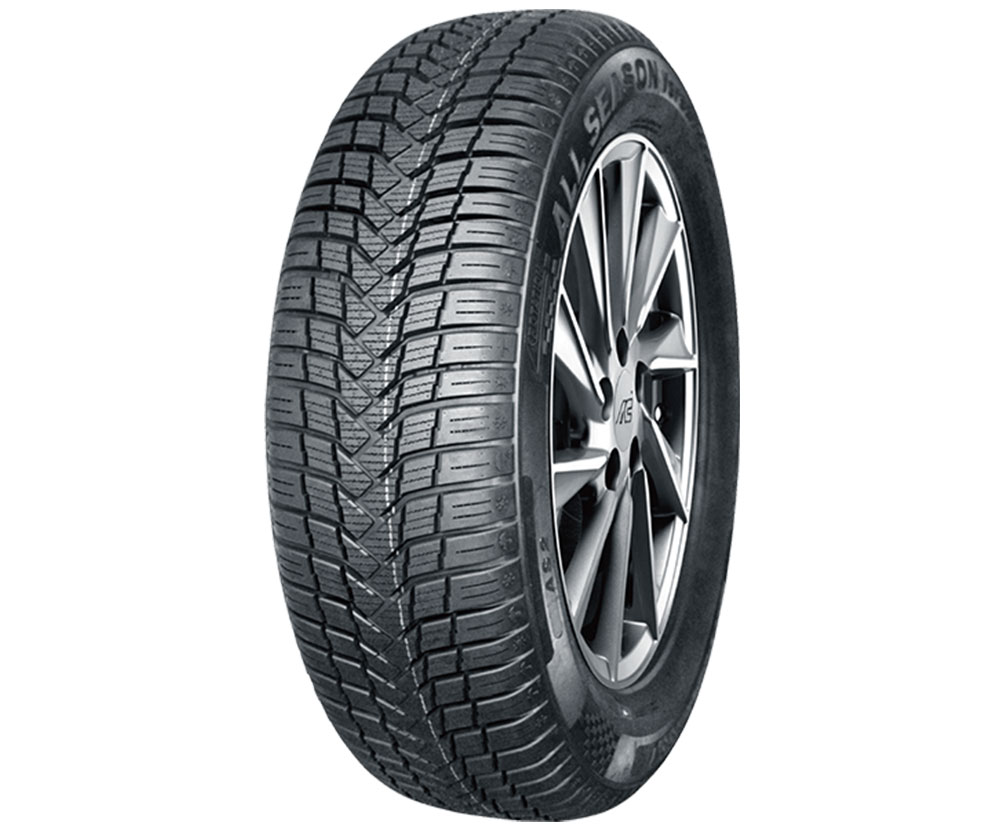 All Season Versat AS2 combine reliable winter safety with the precise driving stability and firm handing of our summer tyres. The AS2 Weatherproof product offers first class safety and durability for year round use.
ALL SEASON VAN-AS7 tyre that delivers the traction, durability and performance you need in demanding conditions. Special pattern design enables to enloy flexible operation and control on all kinds of roads.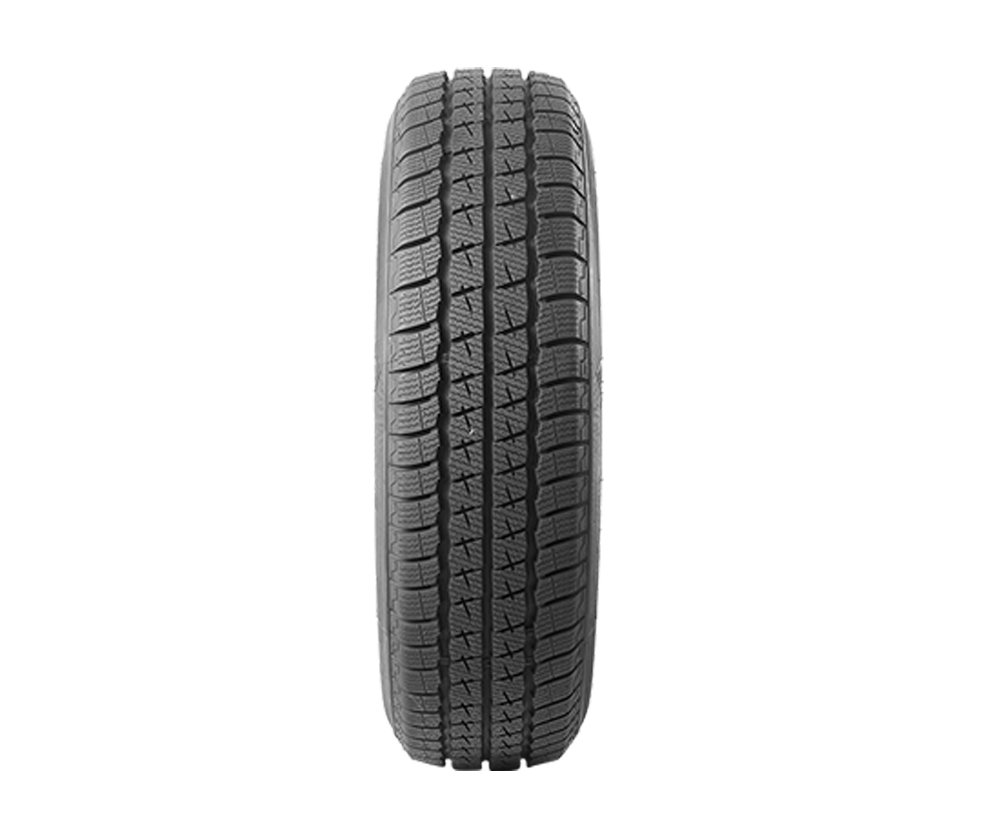 ALL SEASON VAN-AS7 tyre that delivers the traction, durability and performance you need in demanding conditions. Special pattern design enables to enloy flexible operation and control on all kinds of roads.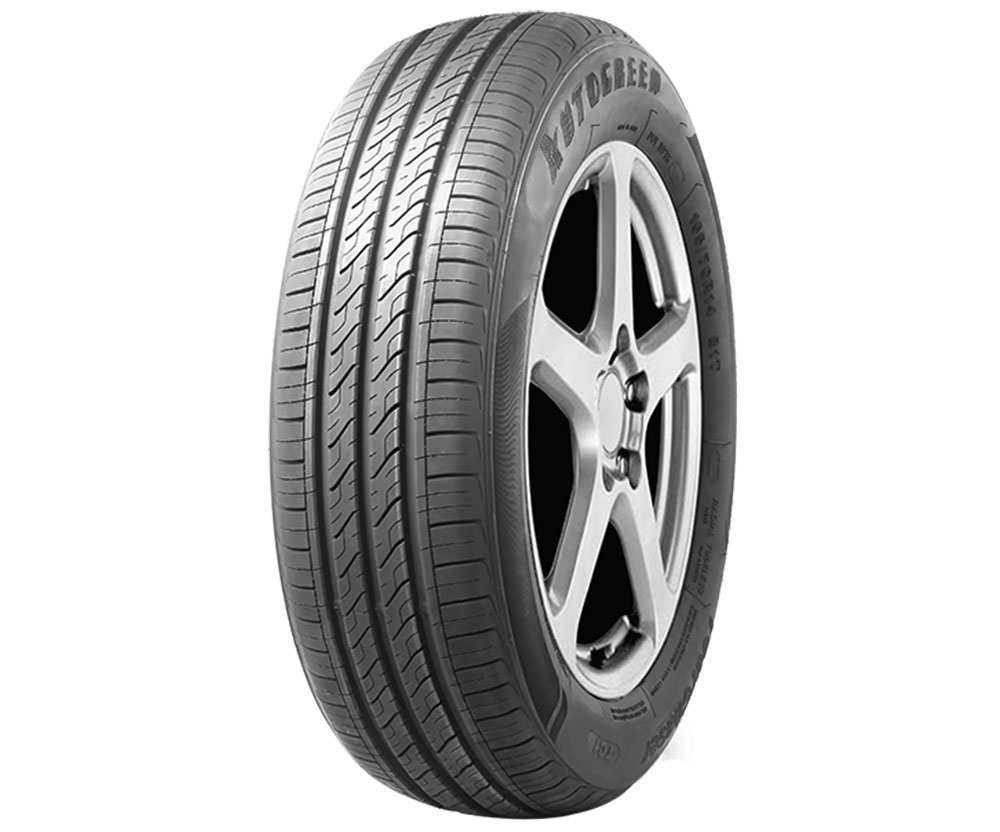 Indicators of All season Tyre
Excellent handing
Lower rolling resistance
All season tyre which is applicable to different weather and road conditions.
Difference Between All Season And All Terrain Tires
Tread Pattern

All-terrain tires generally have a more aggressive-looking tread pattern than regular all-season tires, and they also have deeper tread depths and larger sidewalls than those of typical all-season tires. Tread depth affects the grip performance of all-terrain tires in loose gravel or even deep snow.

All-season tires don't need aggressive or deep tread patterns. But their capability to adapt roads is enhanced, and the tire profile can be lowered considerably to enhance the overall appearance of the vehicle. All-season tires' shallower, straighter tread channels keep water and snowflake away from the center of traction, and their flatter contact patch,in normal conditions, provides greater road traction and adaptability.

Fuel Consumption

All-terrain tires have more rolling resistance than all-season tires. Vehicles with all-terrain tires generally require more fuel than vehicles with all-season tires.

Comfort

Since all-terrain tires have a more aggressive tread pattern than all-season tires, loud hum will be made that can be heard even from great distances. This leads to increased cabin noise, which can become very annoying and uncomfortable.

Service Life

All-terrain tires have the potential to wear out faster than all-season tires because they're not designed for normal road use, which can lead to more frequent tire changes.

Given that the tires are properly aligned and kept properly inflated, vehicles equipped with all-season tires generally require fewer tire changes during the period of ownership.

The first and most obvious benefit of all-season tires is their versatility in a variety of road conditions. All-season tires give you superior control ability and shorter rest periods on wet, dry or slick roads - giving you a great, well-rounded driving experience. The technology of all-season tire is the perfect blend of tyre performance for both summer and winter.

Service Life

A typical set of all-season tires can last for 50,000-70,000 miles or more.

Cost-effective

All-season tires are generally more affordable than summer or winter tires. Not only are the tires themselves more affordable, but they also offer better fuel efficiency -- saving the pump.

Use experience

All-season tires provide the quietest and most comfortable riding experience because of their consistent grooves, ribs and grooves that reduce noise and improve overall stability.

Safety

Although all-season tires are tires that can be used all year round, they are only suitable for certain areas. They can not be used in areas with extremely low temperature, snowy and frozen areas , because their performance in terms of grip, friction, etc. still cannot meet the need for special environment.
All Season Tyre Applications
All-season tires can be used at any season with uniform performance. All-season tires are quieter, having a lower coefficient of rolling friction, which means they will consume less fuel than other types of tires.
What are All Season Tyres?

Autogreen provides all season tyre with various functions for passenger cars,like all season high performance tires, all season highway tires and all season mud and snowflake(winter snow rated) tires/tyres. All season run flat tyres, all season sport SUV 4×4 van tires which provides perfect control, driving comfort and sufficient traction with its optimized profile, structure and sipe density for all weather conditions in mild climate.
The Benefits of All Season Tyres

The unique 4 season asymmetric pattern is designed for use all year round.