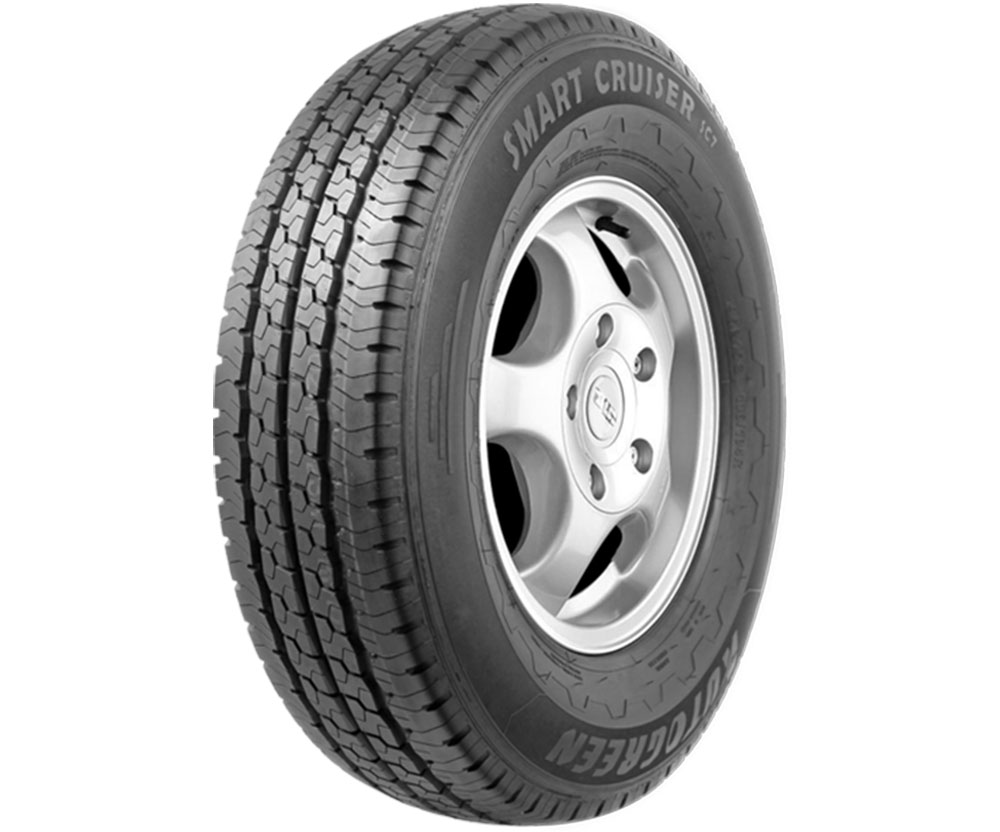 Smart Cruiser is used on small and medium commercial trucks, vans and pickups.It is for drivers who want a combination of heavy-duty load capacity, long mileage,even wear and traction on dry and wet roads.
Commercial tyre with Excellent wear and wet performance.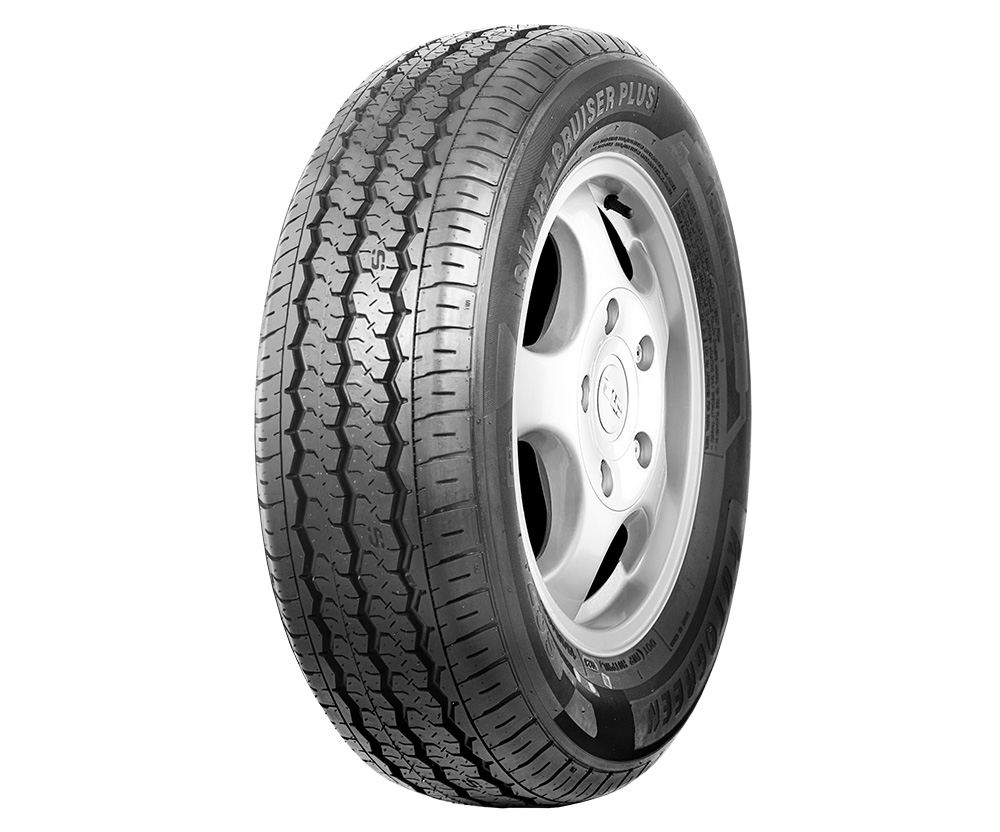 Indicators of Commercial Van Tyre
Low rolling resistance for high energy efficiency.

Commercial van tyre offers the ideal balance of safety and durability, delivers exceptional mileage and tread life.

These tires are thicker, harder and can carry more weight.
What Are Commercial Van Tyres?

The Commercial Van heavy duty van tyre engineered for commercial delivery and demanding regional applications.
The Benefits Of Commercial Van Tyres

Featuring an enhanced compound to resis tyre damage, as well as a reinforced casing to improve load capacity.